Transdisciplinary Approaches for the Grounding and Implementation of a Holistic Worldview
International Conference
06. – 08. June 2022 | Pontifical Gregorian University, Rome & online
The Pontifical Gregorian University, the Catholic University of Eichstätt-Ingolstadt, the University of Passau, the Federation of German Scientists (VDW) and other partners have organized an international conference in Rome, from 6th to 8th June 2022, entitled "Transitioning to Integral Ecology? Transdisciplinary Approaches for the Grounding and Implementation of a Holistic Worldview".
The organizers recognize that such transitions towards an "integral ecology" mindset are already occurring in different fields (similar calls towards holism have been made, e.g. in the pursuit of "Sustainable Development Goals", the implementation of the 2015 Paris Agreement on climate change, or the Club of Rome's proposal of a "New Enlightenment"). However, they believe that the task is complex indeed, requiring the contribution of many different academic disciplines to any one issue.
The main reason for this conference was to help stakeholders recognize the transdisciplinary challenges involved in such a task. For this reason, the programme consisted of three afternoons each of which explored a particular dimension of "integral ecology": the natural-scientific; the socioeconomic and cultural; and the philosophical and theological. On each day, the primary contributors were from the disciplines featured, while the panelists came from different disciplines, focusing on the foundations and the implementation of integral ecology, as well as presenting best practices.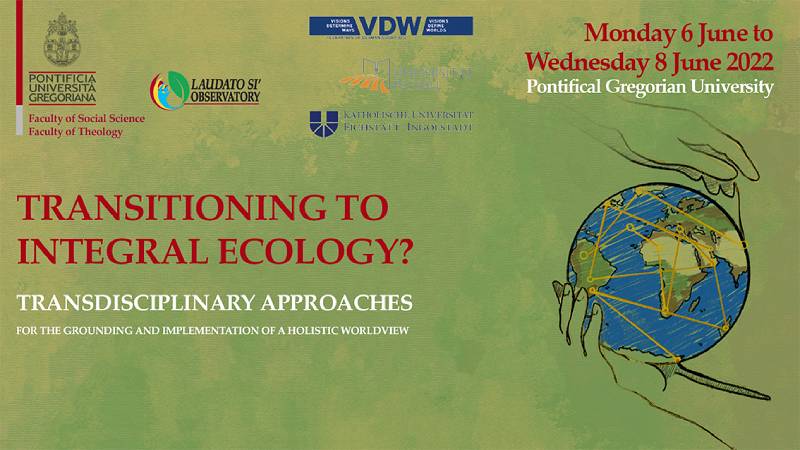 A conclusive report as well as impressions from the conference will be posted here.
Please find the organizing institutions as well as the partners below
↓ ↓ ↓
To read their short bio, please click on the respective speakers' names or pictures!

This conference was organized by: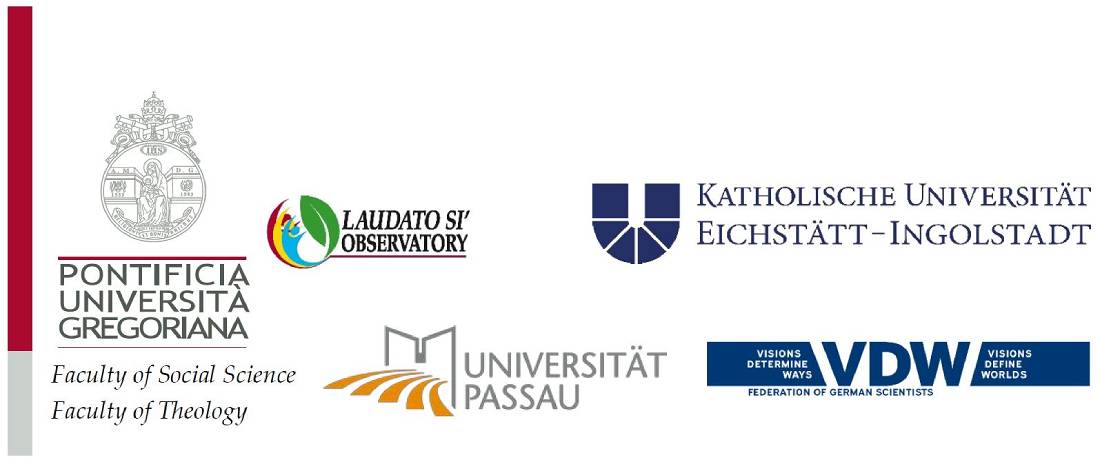 I

n collaboration and partnership with

: